CurTec becomes GMP certified production facility
The safety and security of packaging is an important consideration for pharmaceutical buyers. There are many quality systems that assure the quality and reliability of a product but Good Manufacturing Practice (GMP) provides the ultimate level of security. CurTec is proud to announce its official status as GMP-certified production facility.
GMP is a system for ensuring that products are consistently produced and controlled according to quality standards. It is designed to minimize the risks involved in any pharmaceutical production which cannot be eliminated through testing the final product.
GMP covers all aspects of production from the starting materials, premises and equipment to the training and personal hygiene of staff. Detailed, written procedures are essential for each process that could affect the quality of the finished product. There must be systems to provide documented proof that correct procedures are consistently followed at each step in the manufacturing process - every time a product is made.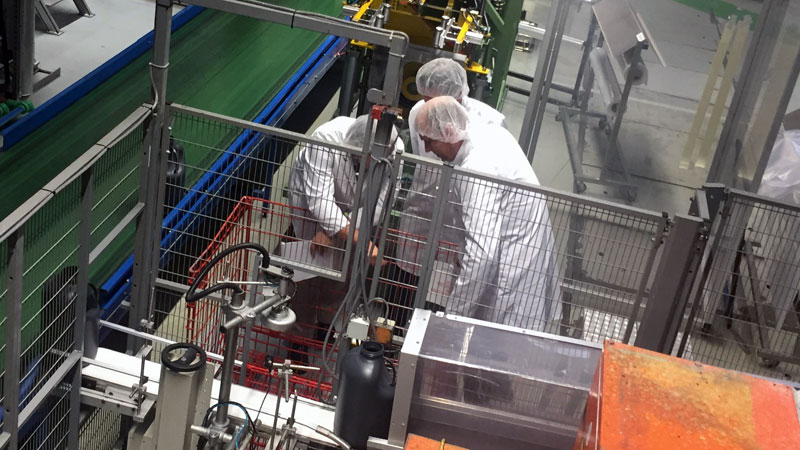 In recent years, CurTec has invested much time and money to implement GMP. In 2016, the production plant in Rijen was audited and certified according to the ISO 15378 standard.
Becoming a GMP certified packaging manufacturer is a milestone in the history of CurTec and a compliment to all the employees who work hard to keep the Quality Management Systems alive and evolving.
With this latest step in quality assurance, CurTec wishes to further inspire confidence to its customers and enable them to increase the added value of their product and the satisfaction of their customers.
Check out our current Regulatory status or download the GMP-certificate:
GMP certificate Regulatory Affairs Data Sheet