Italy is calling
CurTec, a high performance packaging manufacturer, has opened a new sales office in Italy. For many years now CurTec has been selling to Italian customers directly and through distributors. The growing Italian market will now benefit from the expertise and presence of a dedicated sales manager.
CurTec designs, produces and distributes high performance packaging for pharmaceuticals and specialty chemicals. The specialty chemicals industry in particular is quite extensive in Italy and there are many applications missing out on the benefits of CurTec solutions. The need for safe, reliable and certified packaging is clearly present here.
Business development
Enrico Geninazza started in September as Sales Manager and is responsible for business development. Enrico is a trained chemist which contributes to his strong reputation in the chemical industry. He is excited to expand the added value Italian supply chains provide through wider use of CurTec packaging in this market.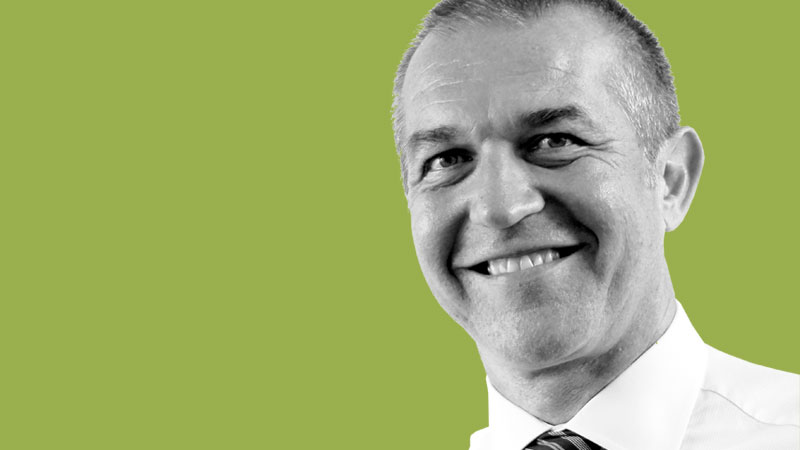 Enrico states: " My professional background ranges from industrial coatings and pigments to specialty chemicals. In my previous roles I dealt with a wide variety of markets, including both the technical and the sales and marketing sides. I see the opportunity for working on the market development of CurTec packaging products as a very interesting challenge that compliments my know-how".
Distributors
CurTec's strategic partnership with distributors Imballaggi Invernizzi and PentaPackaging will also grow as more companies learn about CurTec solutions. Distributors are a critical link in all of CurTec's markets providing customers special services, rapid fulfillment, and a 'one stop shop' for all their packaging needs. Now they will have even more localized support and expertise from CurTec.
CurTec is offering all screw lid drums, pails and jars in Italy. In January 2019 our Italian language version of the new website will launch enabling Italians to discover and share the benefits and features of high performance packaging in their native tongue. By establishing a local presence and providing our resources in Italian, CurTec is committing to providing the highest level of service to the Italian market.
Please contact Enrico for more information.